Speakers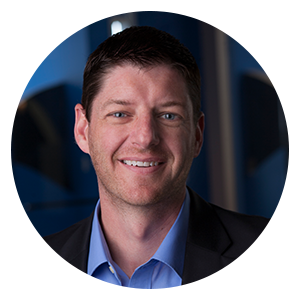 Keynote Speaker
Paul Roetzer
Founder and CEO
Marketing AI Institute
Read More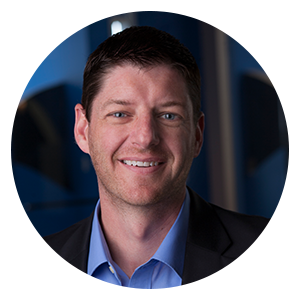 Keynote Speaker
Paul Roetzer
Founder and CEO
Marketing AI Institute
Paul Roetzer is founder and CEO of Marketing AI Institute, and founder of Ready North (formerly PR 20/20), HubSpot's first partner agency. He is the author of Marketing Artificial Intelligence (Matt Holt Books, 2022) The Marketing Performance Blueprint (Wiley, 2014) and The Marketing Agency Blueprint (Wiley, 2012); and creator of the Marketing AI Conference (MAICON). As a speaker, Roetzer is focused on making AI approachable and actionable for marketers and business leaders. A graduate of Ohio University's E.W. Scripps School of Journalism, Roetzer has consulted for hundreds of organizations, from startups to Fortune 500 companies.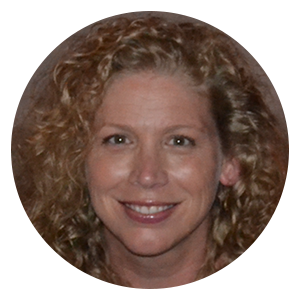 Juliana Slye
Founder and CEO
Government Business Results (GBR)
Read More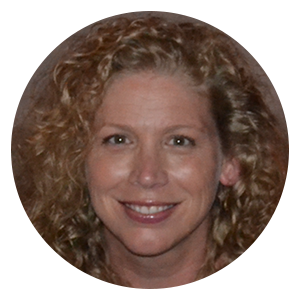 Juliana Slye
Founder and CEO
Government Business Results (GBR)
Juliana Slye is the Founder and CEO of Government Business Results (GBR), a nationwide firm headquartered in Virginia. Tech companies rely on GBR for the Go-To-Market services (strategy, marketing, content, enablement) and staffing support they need to more effectively market and sell to government agencies. Recently, GBR was named one of the Fastest-Growing Private Companies by Inc.
Juliana has 20 years of experience helping tech companies achieve success in the government markets. Her career roles in the government industry included field marketing, sales, product management, product marketing and business management. Prior to founding GBR in 2010, she was responsible for running the global government industry teams, including business strategy, marketing, enablement and solutions, for tech titans Autodesk, Adobe, Macromedia and Silicon Graphics (SGI). Juliana is actively involved in National Defense Industrial Association (NDIA) and the National Training and Simulation Association (NTSA), where she serves in in various leadership roles. She is a sought-after speaker, and regularly delivers training, seminars and panels on government marketing and business growth topics.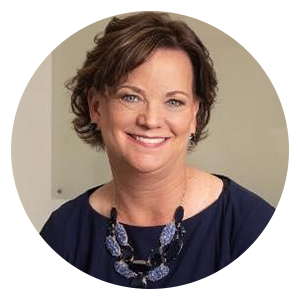 Lou Anne Brossman
CEO and Founder
Government Marketing University
Read More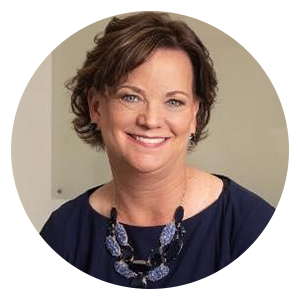 Lou Anne Brossman
CEO and Founder
Government Marketing University
Lou Anne Brossman is CEO and founder of Government Marketing University. Her passion for "bringing clarity to the clutter in government marketing" drove her to found GMarkU. Lou Anne has over 35 years of public sector government marketing leadership experience gained while working for some of the leading companies in the market (Juniper Networks, immixGroup, EMC). She is a customer-centric, solution-oriented marketer. She has in-depth knowledge of product and services branding, communications and strategic planning and is committed to increasing client's competitiveness, market share and profitability.
She is a sought-out speaker on Government Marketing Best Practices and is well recognized and respected for her ability to drive Thought Leadership campaigns on relevant federal, state and local government policies and mandates. Lou Anne has served on numerous boards including immixGroup and Trezza Media and was a founding member of the Women's Center Executive Council. Lou Anne was honored with the Heroines in Technology award presented by Women in Technology and she was the recipient of the ACT IAC Dedication to Making a Difference award. In 2017 Lou Anne was a finalist for "2017 Women Business Owner of the Year" in the National Association of Women Business Owners and was named a "2017 Trending 40 Federal Entrepreneurs and Innovators.